When you or your family are not in a conference session
you may wish to see the many wonderful
visitor locations and points of interest in the area


Niagara-on-the-Lake, Ontario


Niagara Falls


Buffalo, New York

Niagara-on-the-Lake, Ontario, Canada
Conference Site
Site: Niagara on the Lake.com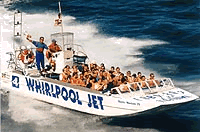 Powerful jetboats convey guests on a unique 18 mile (29 km) tour of the Niagara River. Departing Niagara-on-the-Lake, each trip is accompanied by a trip leader who informs and entertains passengers as boats speed upriver into the awe-inspiring Gorge. Here, the 175 foot (53 meter) high stone walls off the canyon narrow and the current begins to accelerate! The excitement builds and the thrills multiply as the jetboats enter Devil's Hole Rapids and the Famous Whirlpool!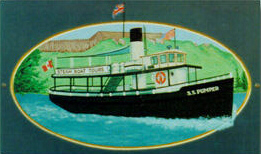 Come aboard The "S.S. Pumper", North America's only wood fired, steam screw vessel. Smell the hardwood burning, feel the passion as the water boils and generates steam from its antique boiler. Listen to the gentle rhythmic pumping of the Doty steam engine as it quietly propels you along on your scenic journey up the mighty Niagara River.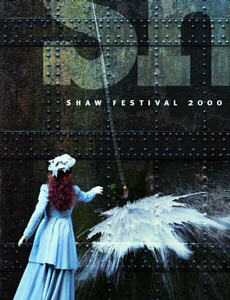 The Shaw Festival is the only theatre in the world that specializes exclusively in the plays of Bernard Shaw and his contemporaries (1856-1950) ­ plays about the beginning of the modern world. Presented in three distinctive theatres in the historic town of Niagara-on-the-Lake, The Shaw's work engages the imagination, illuminates the past, and inspires debate about the future.

Galleries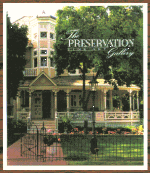 The Preservation Fine Art Gallery
More Information will be added soon...




Niagara Falls, United States and Canada
10.6 miles (17 km) South of Niagara-on-the-Lake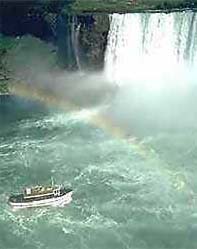 Clad in a hooded raincoat (provided), you'll cruise right to the base of the American and Horseshoe Falls. Hear the thunder of the falls echo against the rocks and feel Niagara's cool mist on your face.
Aquarium - US
Observation Tower
Cave of the Winds
Schoellkopf Geological Museum
Bridal Veil Falls and Luna Island
Goat Island
Niagara Parkway
IMAX
Daredevil's Museum
A great resourse for all of your questions about Niagara Falls, Canada.

More Information will be added soon...




Buffalo, New York, United States
27.3 miles (44 km) South South East of Niagara-on-the-Lake
More Information will be added soon...