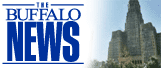 Buffalo, NY
Sunday, March 16, 1997
Page B-2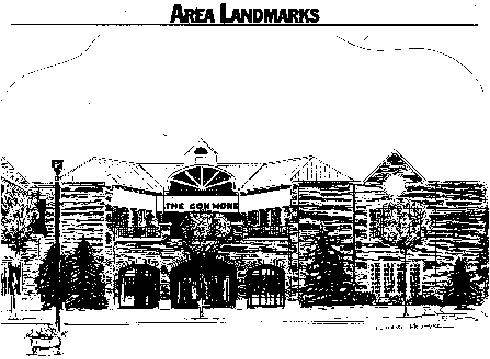 This retail convenience center for students and faculty on the University at Buffalo's North Campus was one of the first such on-campus malls in the nation.
Completed in 1991 at a cost of $7.2 million, The Commons at UB consists of three two-story brick-and-glass post-modern buildings surrounding a courtyard with fountains and a clock tower.
Set in the center of campus -- near Lake La Salle, the UB book store and Student Union -- it is owned by First Amherst Development Group, which oversaw its construction and now oversees its leasing and management.
A Burger King, Pizza Hut and CVS drugstore are among its tenants, along with an ice cream parlor, rent-a-car company, travel agency, coffee house, campus ministry offices and the headquarters for UB Sponsored Programs and the Center of Excellence for Document Analysis and Recognition.
Special state legislation enabled the UB Foundation to lease the land for The Commons to First Amherst. The complex was designed by Charles Gordon. Charles Boy was supervising architect.